Video editing has become more and more popular due to the popularity of camcorders and convenience of online video sharing. To save money, you can use some video editing tools which are free of charge to edit videos. But it may be difficult to find such good program for Windows since nowadays there are too many free video editing programs available on the market. What's the best choice among them? Let's have a look at the top 10 best free video editing software for Windows below:
Top 10 Best Free Video Editing Software for Windows
1. Lightworks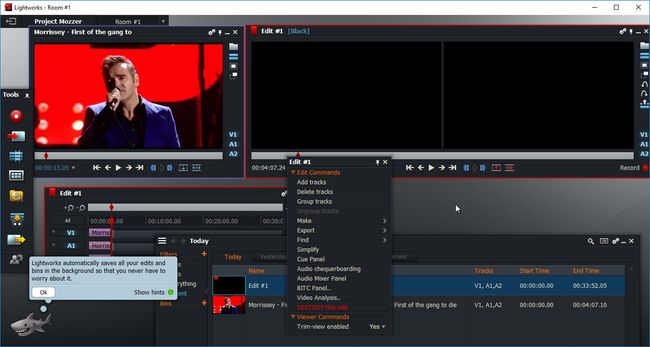 Lightworks is a superb free video editor trusted by professional filmmakers, and is free to download and use. It's surprisingly intuitive for such powerful software, and you'll achieve brilliant results.
2. VideoPad Video Editor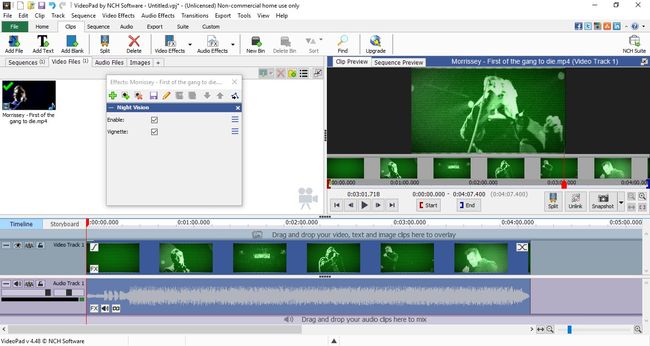 If you've ever used Windows Movie Maker, you'll pick up VideoPad in seconds. Its interface is similar, though it's much more powerful.
3. Shotcut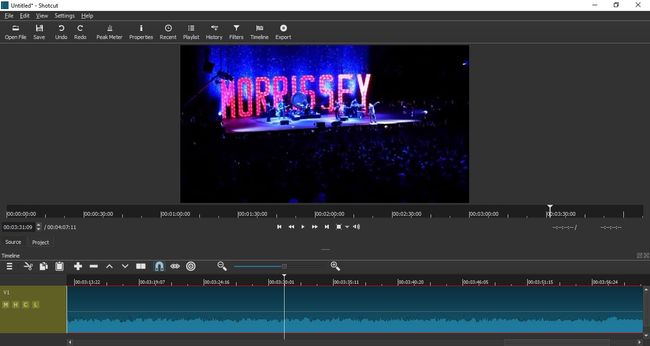 Free video editor Shotcut offers an array of advanced options for fine-tuning audio and video. Its interface takes some getting used to, but it's worth the effort.
4. VSDC Free Video Editor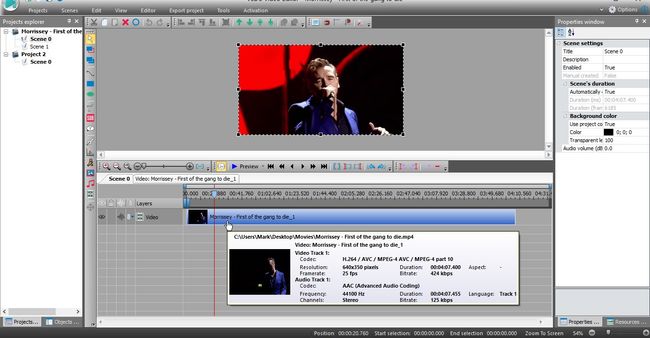 VSDC Free Video Editor has recently received a major upgrade, and now boasts a vastly expanded array of editing tools and filters to enhance your clips.
5. Avidemux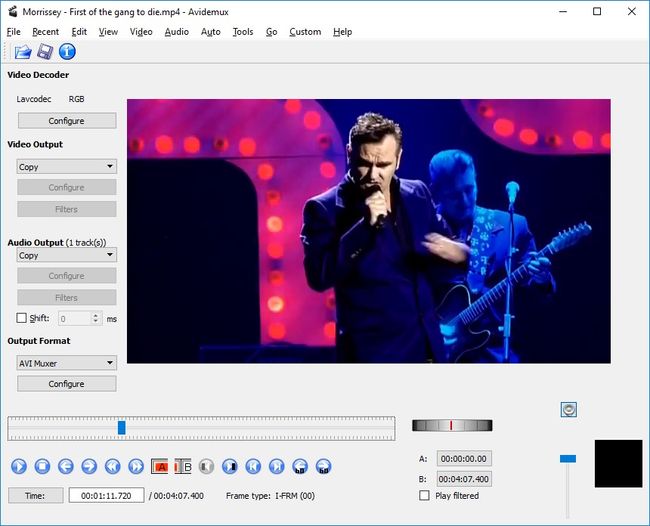 For basic editing jobs, Avidemux is ideal. It's uncomplicated and has all the essentials covered.